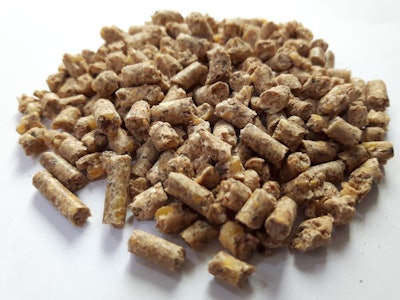 This product showcase features the latest micro-ingredient systems available for animal feed production.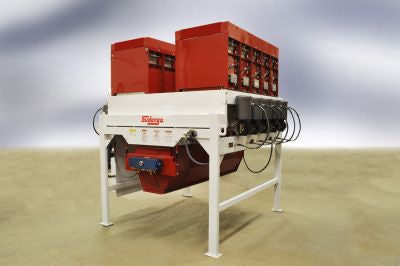 Fastest, most efficient, accurate batching possible because all ingredients are weighed and added automatically
No drugs or additives are handled manually with the loss-in-weight system
All ingredients are weighed and added simultaneously
Continuous inventory is monitored quickly, efficiently and accurately
Less space required than conventional micro systems for more design and installation flexibility
Removing the auger, motor and gearbox assembly for maintenance or cleaning is quick
UHMW bearing on the micro hopper discharge end provides maintenance-free, lubrication-free operation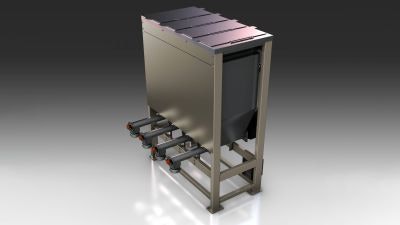 Live, accurate bin inventory is maintained because each product bin is a scale supported by two load cells
Multiple ingredients can be weighed simultaneously
Compact design requires less height for installation than standard micro scale systems
Modular design allows customized configurations in clusters of four bins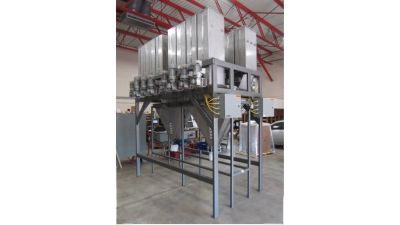 Can be provided with stainless-steel bins, bulk bags, bulk totes and multiple scales
High-quality auger feeders or vibratory feeders
Multiple-speed feeder control
Customized systems using standard components
Multiple-scale systems maximize batch capacity
High-resolution scales for best weighment accuracy
Lot tracking and batch validation
Gain-in-weight and loss-in-weight systems
Supply bin inventory control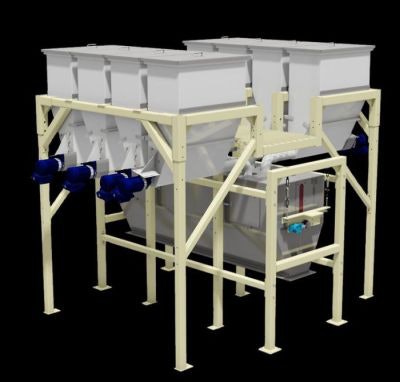 Independent load cells for bin can record bin inventory or be used for loss-in-weight applications
NTEP-approved load cells for individual bins are available for inventory purposes
Rotary dump assembly inside stainless-steel shroud with large access doors
Micro ingredients are weighed in the stainless-steel drum that rotates
Poly micro ingredient bins
8-, 4.6-, 5.6- and 9.2-cubic-foot configurations
Multiple units can be configured for an infinite number of micro ingredient bins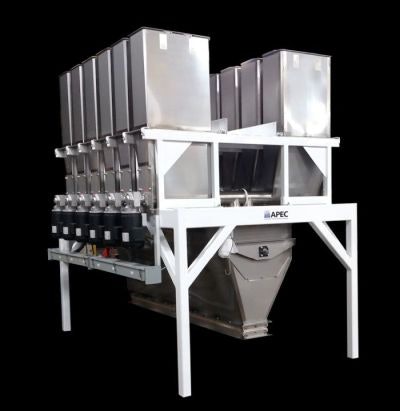 Designed to eliminate labor costs by cutting back on the number of employees necessary to input ingredients
Protects workers by limiting exposure to ingredients
Newer systems are much easier to maintain than old ones
Can be scaled to fit your unique available space
Is your product missing? Contact Feed & Grain magazine's staff to submit new product information.